THE INTERNET
Welcome to my website on the internet. This is my 9 Computer Science "Internet" topic assesment
This is my class workspace: Workspace.
What is the INTERNET
Chrome Logo
Key Words
---
Internet Service Provider
The company that provides the video for you. Some of the more popular Internet Service Provider's (aka ISP's )are:
Vodaphone
Spark
2Degrees
Slingshot
---
Browser
A browser is the software that allows you to view the webpages in the World Wide Web. Some of the more popular Web Browsers are
Chrome
FireFox
---
Modem
A modem sends signals from your computer to other devices, Including:
Telephones
Tablets
Computers
---
Router
A router is the device that sends web packets between web networks they can break down if too much data is sent through them at once, creating digital traffic. A router is like the web in the world wide web. Without routers you would not be able to use the internet.
---
Internet Protocol
Everybody who is on the internet has an IP address (Short for Internet Protocol.) An IP address is used as a sort of name. The website can tell its you by your IP adress
This is a link to the wikipedia page on Internet Protocol: Wikipedia - Internet Protocol.
---
URL
The address or call number to certain webpages across the world wide web. URL's usually have www or http:// before them. This is the URL to neocities...
https://neocities.org
---
User
A person who uses the device. When online they always have a certain IP address. Anyone who has a device and uses it is generally a user.
---
Device
A bit of technology that can execute different programs, It can have all sorts of different programs like the Time or Games. Here are some of the most popular devices at this age
I Pad
Chromebook
PC - Microsoft or Apple
Xbox One
PlayStation
---
Webpage
A Webpage is a hypertext document that is connected to the world wide web, there are a lot of different webpages around the world. Here are some links to popular webpages based in new zealand
---
World Wide Web
The World Wide Web. Abbreviated as WWW is a web of different websites and documents that you can explore with a web browser. Billions of people use the World Wide Web every day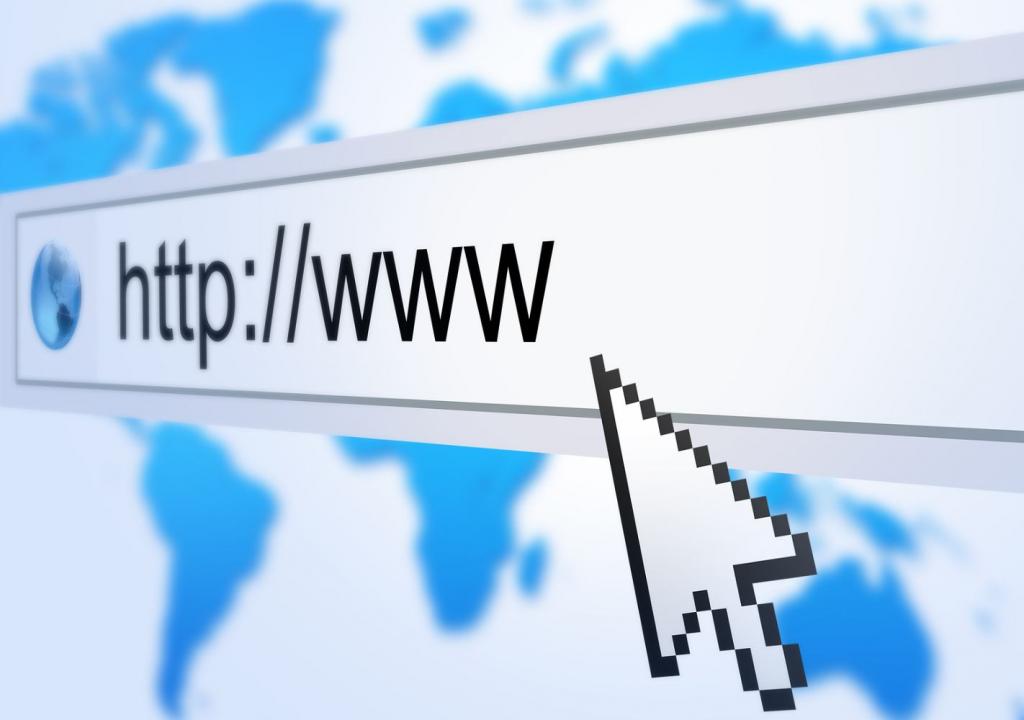 ---
Network
You get your network from your internet service provider. There are two different types of networks, Ethernet and wi-fi. At Tawa College our network is made up of the following.
Novel Client Manager, Which is the entry point
2 Large Severs which store my H drive files
I have a unique username and password to acsess it.
---
Web Server
A Web Server is the piece of hardware that holds the storage for different websites. Microsoft has millions of web servers, there would not be any web sites if there was no such thing as a web server.
---
Fiber Optic Cables
Fibre Optic Cable is a cable for internet that contains one or more thin fibres so that light can be sent through them with hardly any loss of strength a lot of people like it becuase it give you a lot more faster internet.
---
Web Hosting
When you provide storage and acsess for a website, You need a host to be able to have a website. There are three different types of web hosting. For the school website e2learn our web host is all the way up in tauranga new zealand
Shared Hosting
VPS Hosting
Dedicated Hosting
This is a link to the wikipedia page on Webhosting: Wikipedia - WebHosting.
---